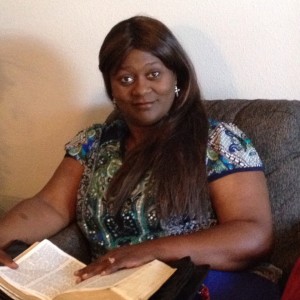 Sunday School 11:00 am
Sunday Worship Service: 12:00 noon.
Monday @ 6 pm,Celebrate Recovery,
Tuesday 6:00 p.m til 8:00 p.m Youth Program,
Wednesday Night at 6 p.m, Bible Study,
Thursday night at 6 p.m Ladies of Grace & Excellence 2nd Thursday, Men of prayer 4th Thursday.
Friday Night Live Worship Service 2nd and 4th Friday at 7 p.m.

24/7 Online Service available, depression hotline, blogs, sermons, live calls, prayer warrior team.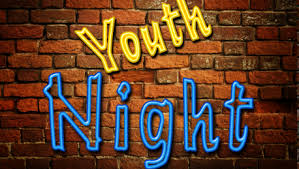 Tuesday night 6pm til 8pm Wednesday night at 6pm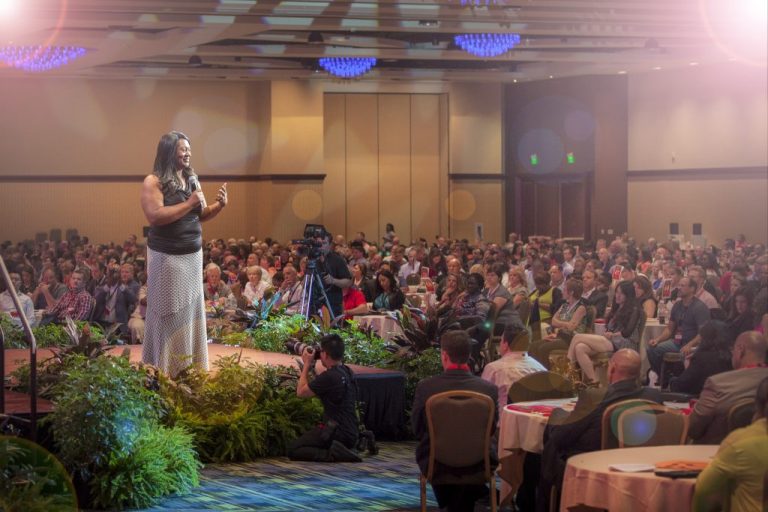 ©AttreoStudio
All rights reserved 2015
www.ChristianDelRosario.com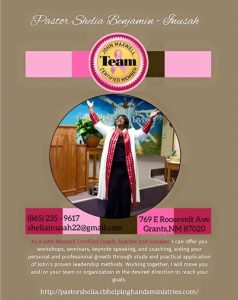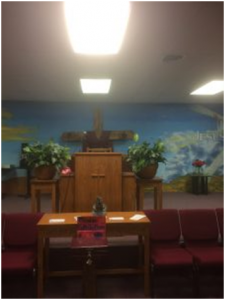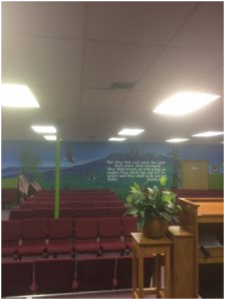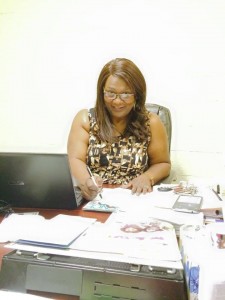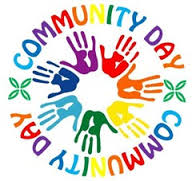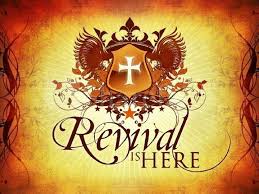 C.B Helping Hands Ministries | 3353 Dunn Ave. Ste. 5 Jacksonville, Fl. 32218 | admin@cbhelpinghandsministries.com